Sharing your shelf is sharing a little bit of your self.
SCENIC WRITER'S SHACK asked its readers recently to send in a photo of their home book case – aka a 'shelfie'.
SWS kicked things off by posting the pic below – taken from inside company HQ. Here, books such as Bram Stoker's DRACULA – written 124 years ago – are made to share shelf space with cast-signed framed photos from the 1960's television series LOST IN SPACE. Classic hybrid shelf, in other words.
You guys responded brilliantly to the photo call, generously sharing what was inside your homes, and, in another sense, what's inside your heads. Here's a selection of those received –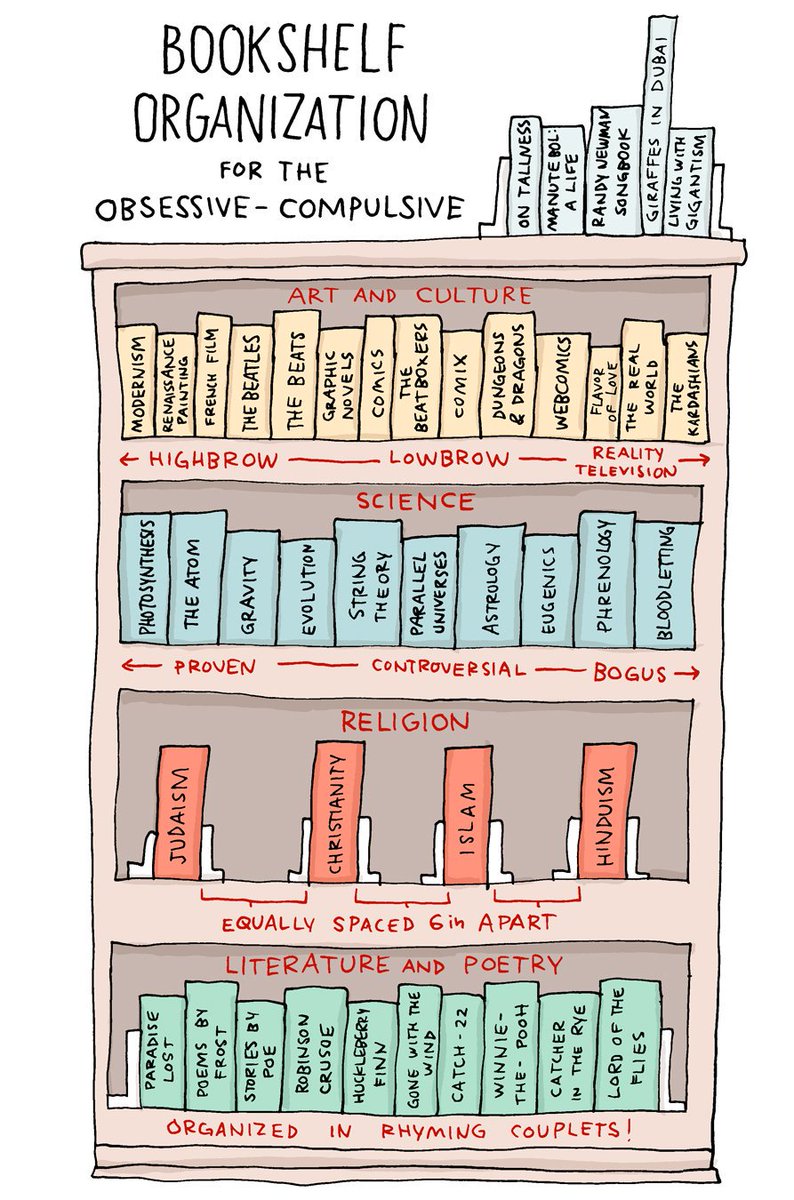 Scoping out reader's bookshelves makes for interesting literary eye-candy, to be sure. But what would you expect from the esteemed book altar of a pro author?
Professional writer Bridget Whelan – https://bridgetwhelan.com/ – based in East Sussex, England and boasting in excess of 7000 internet followers, was kind enough to share home snaps of her not one but four warehouse behemoths.
This is book love on a truly panoramic scale.
The human eye can detect shelf sag as slight as 0.7 of a millimeter – that's less than the thickness of a plastic credit card.
Wanna see more? You do? Then go ahead and click HERE.
Last month, SWS reported HERE on the books shortlisted in the fiction category of the AMERICAN BOOK AWARDS. Congratulations to American author Jason Mott whose fourth novel HELL OF A BOOK has taken out the top prize.