A veritable truckload of movies with identical names was unearthed recently HERE on SCENIC WRITER'S SHACK. There was unfinished business concerning this topic however, as more research uncovered yet more surprises.
Not only were there films with identical titles to each other but in some cases three or more movies with the same title and yet all with completely different actors, directors and unrelated story-lines. This just had to be laid forth – again.
We begin with a selection of triple-scoopers…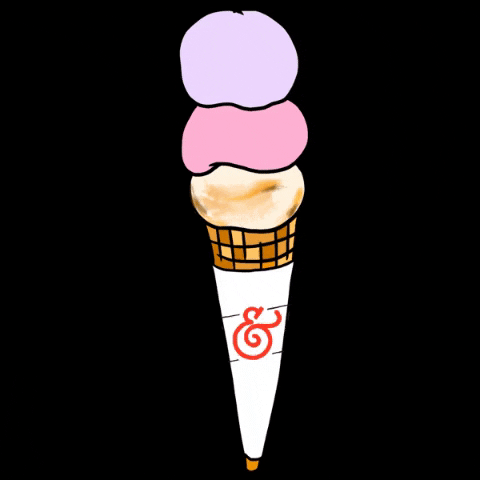 Next, time to make way for the glorious four-scoopers
But wait! There's more!
Alas, the name-alikes listed so far are but mere pretenders to the crown of 'Most Duplicated Movie Title' when placed next to the grand prize-winner, SAHARA. This is a film with, to date, no less than six members of the family tree all bearing the same name yet otherwise completely unconnected.
And before we leave the subject of same name movies altogether, here's a few more identical-twin titles courtesy of readers who alerted me last time… after this oopsie, raspberry ripple double scoop ice-cream break…
P.s Want to know more about movie title duplication? Gosh! You are serious! Allright then… if you insist. Go HERE